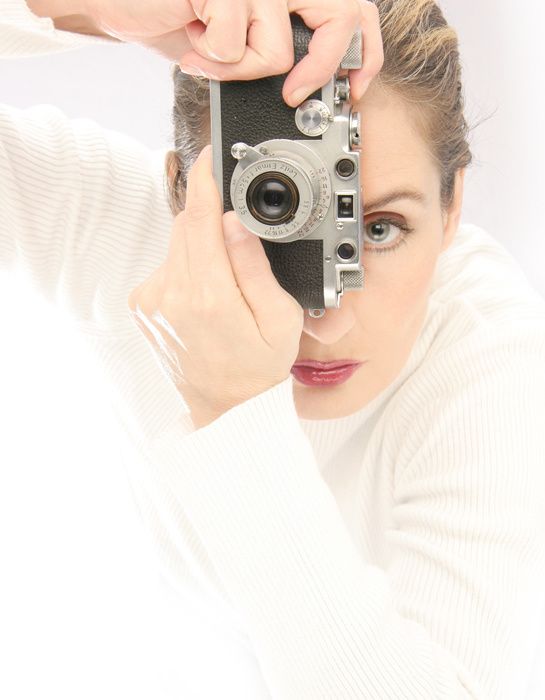 About
Yasmin Berkson, born in Chicago and raised in Istanbul, is the youngest member of a family of artists and photographers who date back three generations.
She first began to take photos at the age of seven using her grandfather's Leica Rangefinder camera. Her fascination with nature and portraiture developed during the many summers she spent at the family farm in the Dardanelles, just a few miles from Troy and the beautiful Greek isles.
Her earliest passion however, was the Classical Guitar which she began studying at the age of eight. She continued to work with some of the worlds greatest performers and teachers and eventually completed her studies in the United States with complete performance scholarships and a Bachelor of Music degree in Guitar Performance.
She took her years of training and discipline as a concert musician and dedicated it completely to photography. Shooting model portfolios, fashion, commercial, fine art and weddings and she quickly became a highly sought after photographer for her unique images and personal style.
In 2003 Yasmin was invited to become the Special Events photographer for the world famous Grove Park Inn Resort and Spa in Asheville Nc she still resides her post and currently divides her time between Istanbul and Asheville.